Rupee up 0.11 pc on the interbank market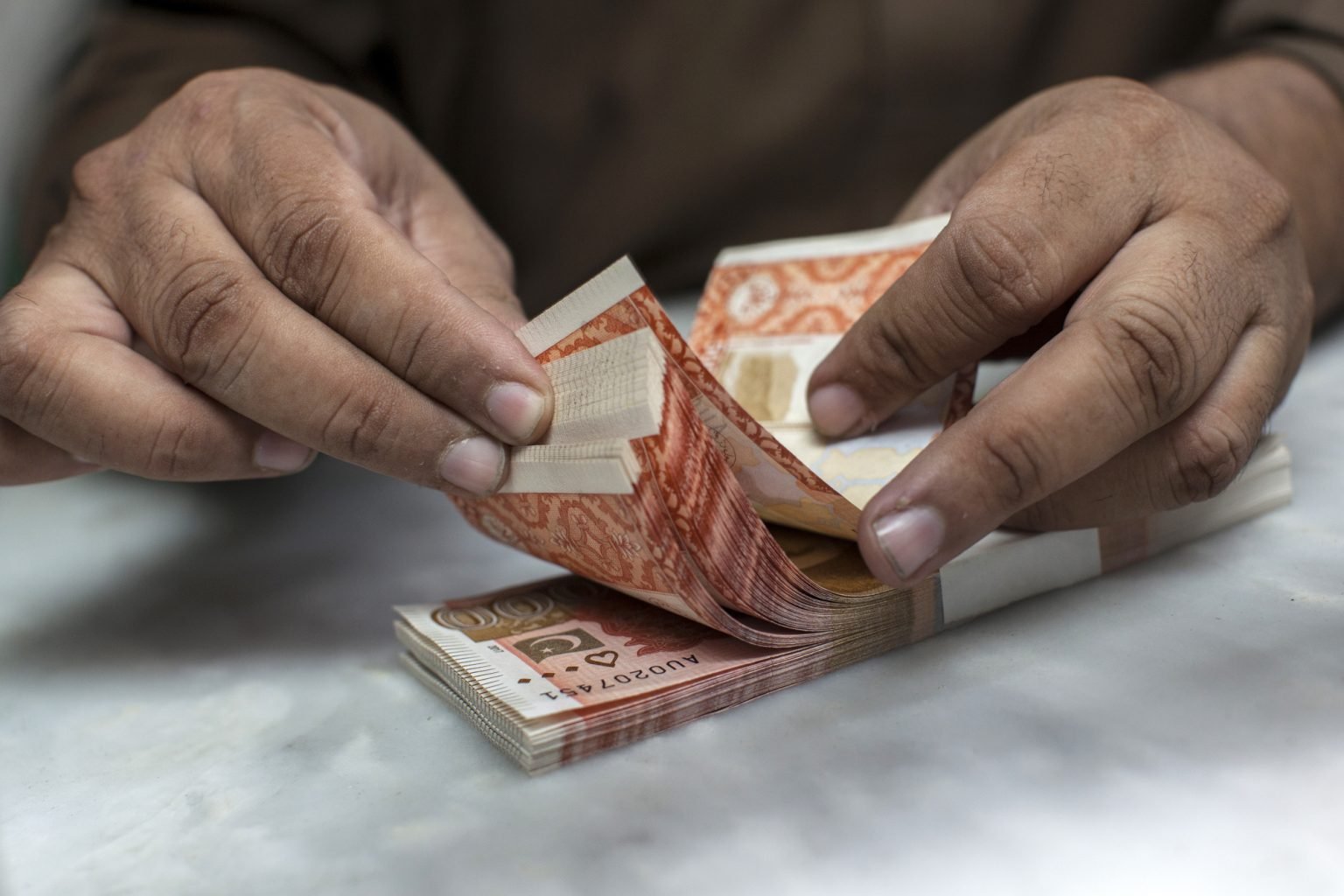 CARACHI: The Pakistani rupee ended the week on Friday up 0.11% to settle at around 176.34 rupees in the interbank market as investors forecast higher interest rates.
According to data disclosed by SBP, since the start of the current financial year on July 1, 2021, the Rupee has depreciated by 11.87% or Rs18.7.
For the past eight months, the rupee has lost 15.74% or Rs23.97 in value from a 22-month high of Rs152.27 recorded in May last year.
Meanwhile, the central bank's foreign exchange reserves fell by $562 million in a week due to foreign debt financing and other payments.
The article continues after this announcement
After the fall, as of January 14, 2022, the foreign exchange reserves of the State Bank of Pakistan (SBP) stood at $17.03 billion. The decline in foreign exchange reserves is mainly due to an increase in international debt service over the past three years.
According to data released by SBP, central bank foreign exchange reserves stood at $20.07 billion in August 2021, the highest level of foreign reserves held by SBP since 2016.
Similarly, Pakistan's total foreign exchange reserves also hit a record high of $27.08 billion in August 2021 and have since fallen by $3.74 billion.