"One of the drunkest games I have ever seen!" – USMNT's Chaotic Nations League triumph leaves fans in awe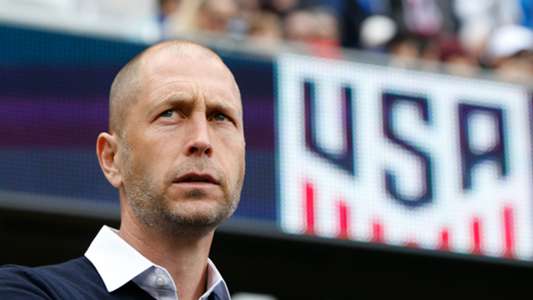 Sunday night's game was extended and involved all kinds of mishaps, before the United States emerged victorious from Mexico.
The United States Men's National Team (USMNT) emerged victorious from one of the most bizarre games in their history Sunday night, in the CONCACAF Nations League final against Mexico.
Gregg Berhalter's 3-2 overtime win for men took CONCACAF's usual silliness to a new level, as Mexican manager Gerardo 'Tata' Martino received a red card for interfering with VAR, a streaker a ran onto the field, two controversial end penalties were awarded and players on both sides were bombarded with projectiles by the fans in attendance.
It was an endearing, frustrating and at times hilarious match for football in the region, and one that seemed to send a social media jolt on a night that was to be devoted to the boxing show involving Floyd Mayweather.
Full reactions to the Nations League final
Further reading