Limited Run Games publishes retrospective books on SNES and Virtual Boy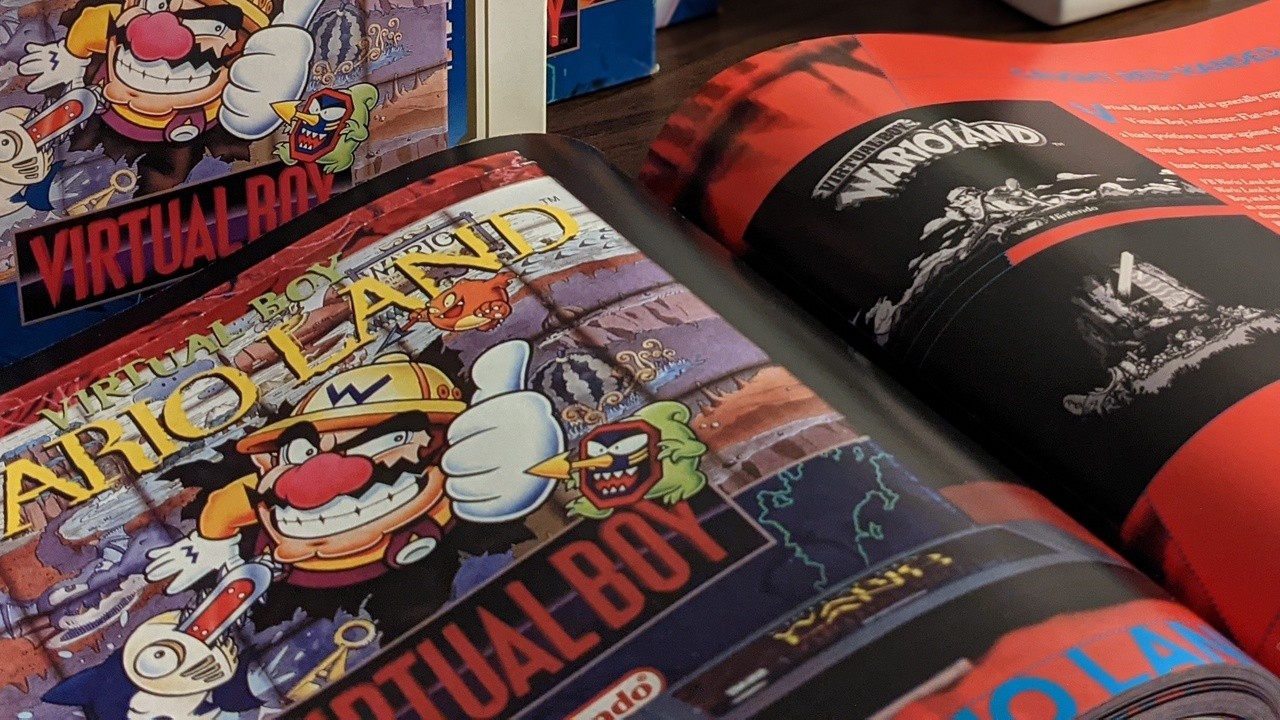 Well, that's a surprise. Limited Run – the company best known as a physical company Game distributor – announced that he will be releasing two retro game books. Both are by Jeremy Parish and will be available for pre-order on August 10.
Super NES Works Vol. 1 hardcover book
Super NES Works Vol. I think back to the early days of the Super NES in the United States, with full retrospectives of the console and all 31 games to ship through the end of the year. Each entry comes with sidebars, additional features, photos of US packaging, and crisp, high-resolution direct-feed screenshots.
Super NES Works Vol.I Also includes a preview of Japanese versions of Super Famicom through late 1991, a full timeline of events leading up to the system's launch, and more! This is the final retrospective of the 30th anniversary of the birth of one of the biggest consoles.
There will be a standard version for $ 34.99 USD (coming soon) and a Collector's Edition for $ 69.99 USD (Q4 2021 shipping).
Virtual Boy Works Hardcover Book
After Nintendo achieved worldwide success with its Game Boy handheld console, a next-gen follow-up seemed inevitable. Still, few could have predicted what form it would take or how badly it would fare with reviews and consumers. This device, Virtual Boy, is a rare black mark on Nintendo's long legacy of console hardware: an abject business failure, withdrawn after just six months of life. But was it really that bad? 25 years after the rocky launch of Virtual Boy, this book offers a comprehensive and open-minded exploration of Virtual Boy and its library from start to finish.

Filled with history, reviews, direct-feed screenshots, and full packaging photographs for the entire console library (and more), this is the definitive chronicle of Virtual Boy history.
There will be a standard version for $ 34.99 USD (coming soon) and a collector's edition for $ 69.99 USD (coming soon).
---
There is also international shipping if you live outside of the United States. Would you be interested in adding them to your shelf? Tell us in the comments.