Graphics Cards Will Soon Be Cheaper To Buy – Massive Import Expected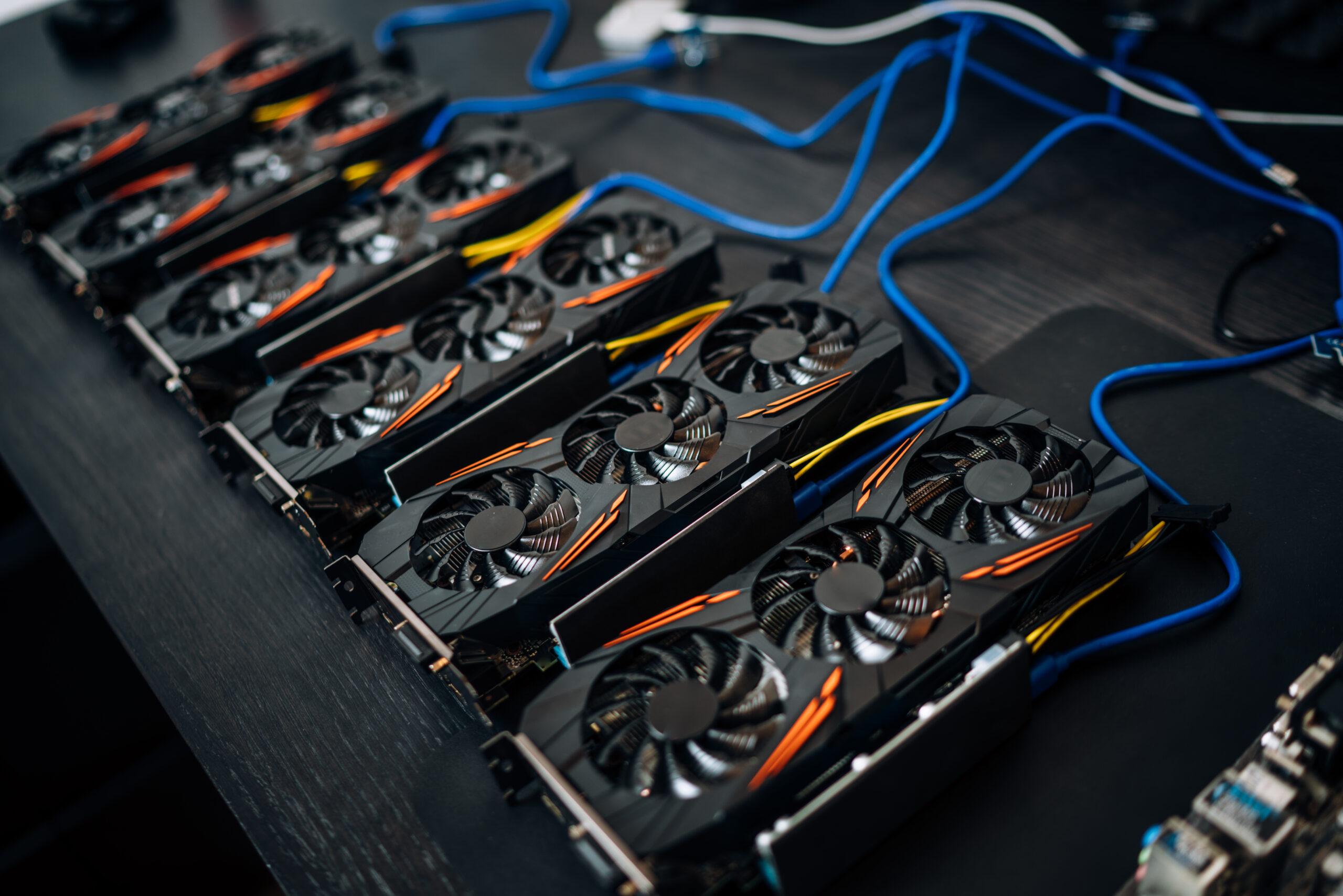 –
Graphics cards are arguably the most important need of the present age. Whether you need to use design tools on your computer or want to play games, you must have a graphics card installed. The need for high-end graphics cards has increased dramatically over the past few years. Especially with crypto miners entering the equation, demand for graphics cards has spiked rapidly. This has caused prices to soar across the world. However, some recent events in China have changed the dynamics of supply and demand. Let's take a look at the details below!
China's ban on crypto mining
In recent months, the Chinese government has made it quite difficult for local citizens to mine or trade cryptocurrencies. While things have followed a relatively peaceful course so far, it looks like the People's Bank of China (PBOC) has other plans in action.
According to the recent PBOC announcement, it will be illegal for Chinese residents to buy crypto at home or abroad. In addition, Chinese residents are also prohibited from associating with the marketing of cryptocurrencies or providing technical support to crypto companies.
Low demand, low price – Massive import expected
Following the basic rule of supply and demand, it appears that the Chinese market is experiencing much less demand for graphics cards due to the ban on crypto mining in the country. As expected, Pakistan will import massive amounts of graphics cards into the country. In addition, prices are also expected to fall in the current scenario.
Benefits for Pakistani consumers
The local IT industry will benefit greatly from the revised prices. In recent years, PC gamers have also broken through barriers to compete nationally and globally. This news will certainly encourage the environment which requires the use of high-end graphics tools locally.